CAR AUDIO POSTER

Poster
PS|Procreate|AE








Car Audio Culture is a popular Culture in some western countries.


But the culture is not entirely accepted by the public, and both bystanders and the police occasionally intervene. The reason is that people don't understand the meaning behind it.


Through a recording report of The New York Times, I designed a series of posters according to the content characteristics of automobile impression culture. These posters were intended to participate in the background of the posters with automobile exhaust, automobile tire tracks and warning strips on the road respectively.


Including Analysis, Competition, Research, Design, Animation.
School Project. Individual.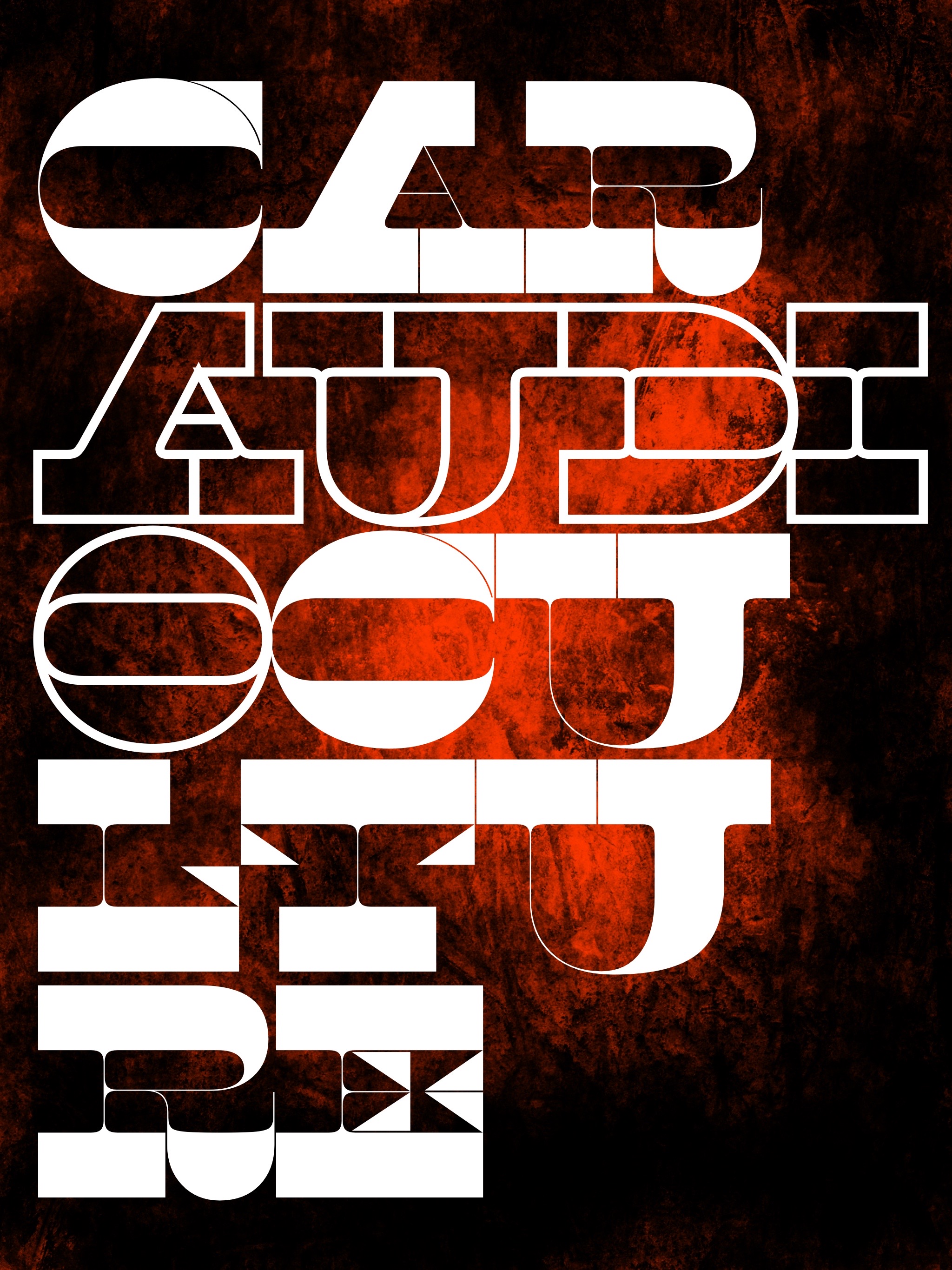 Poster; PS|Procreate
hihan