LEGO UNDISCOVERED

UIUX
Figma|PS|AE








App for creative people.


Everyone can be a designer, whether a child or an adult. Lego Undiscovered is for those who look to the future and ask "what can there be?" People can build the undiscovered place in this simple App and also create their future.


We did some research before we started. We found that creativity is in crisis today, while the world of tomorrow demands creative skills, we are spending less time in creative pursuits. In order to promote creativity Lego will hosts users to create pieces not built by instructions but prompted by an idea, proving children can realize great things when they are left to play.


Including Analysis, Interview, Persona, Wire-framing, Prototyping.
School Project. Collaborate with Lucian, Lazzarus, Jialing.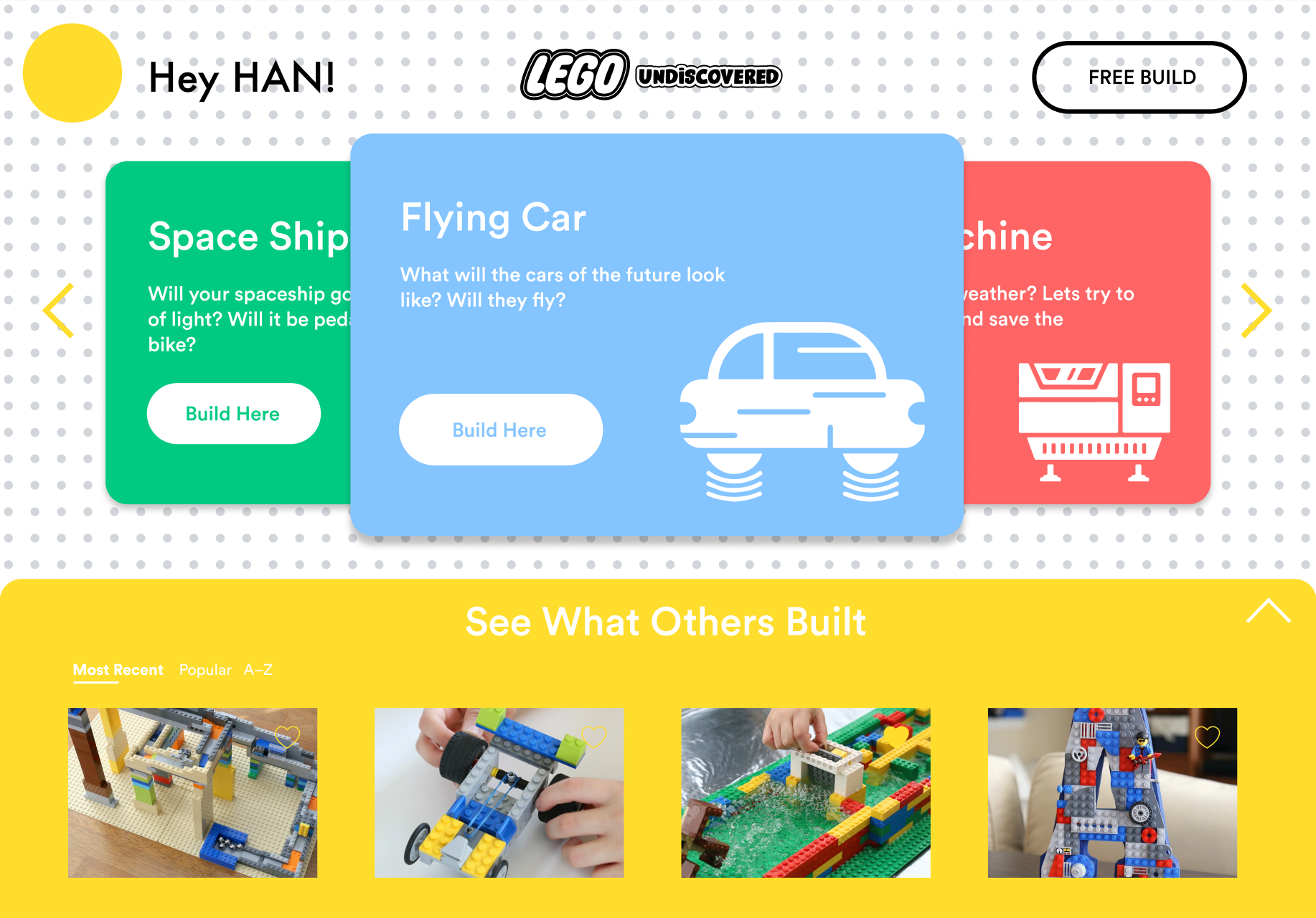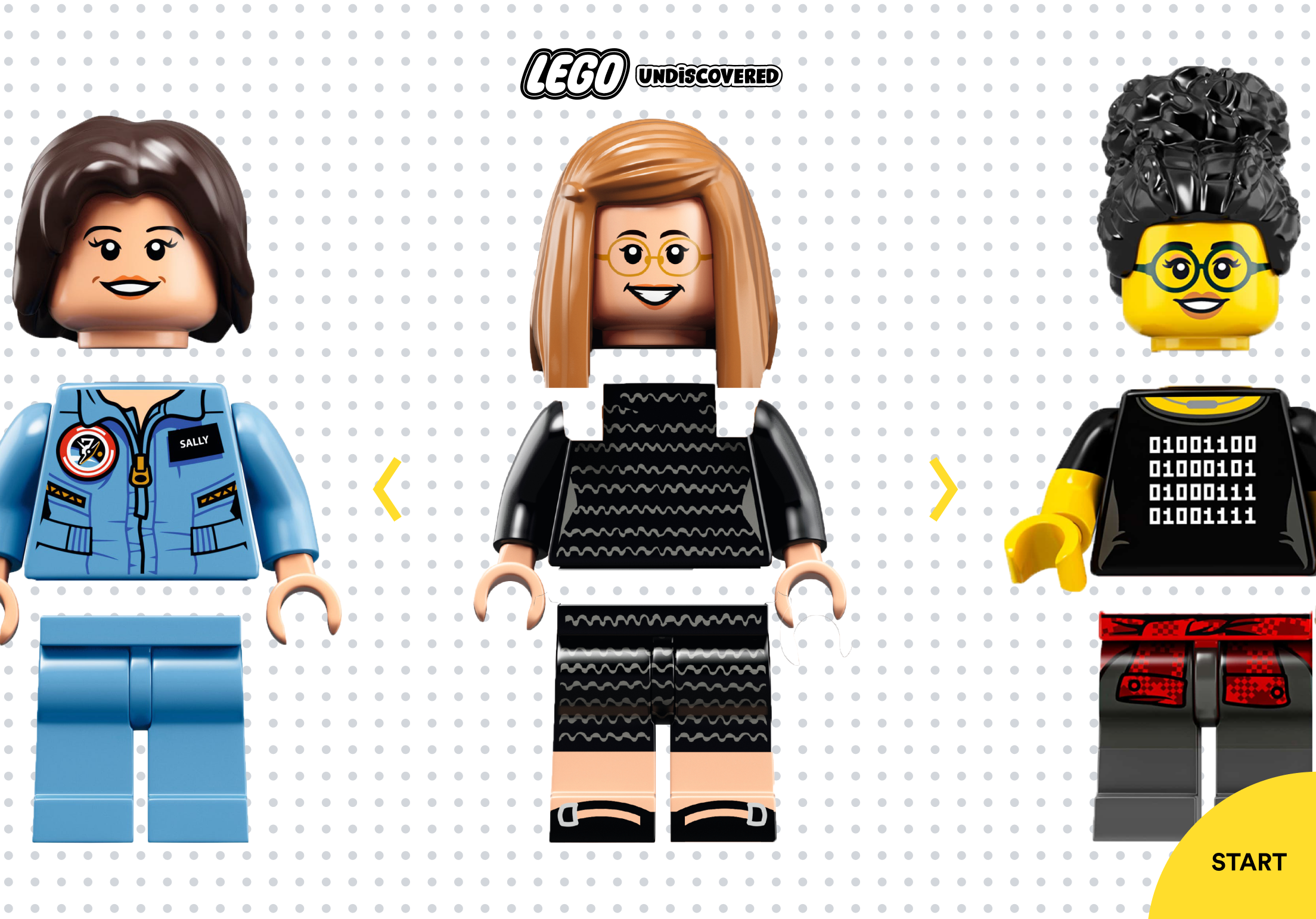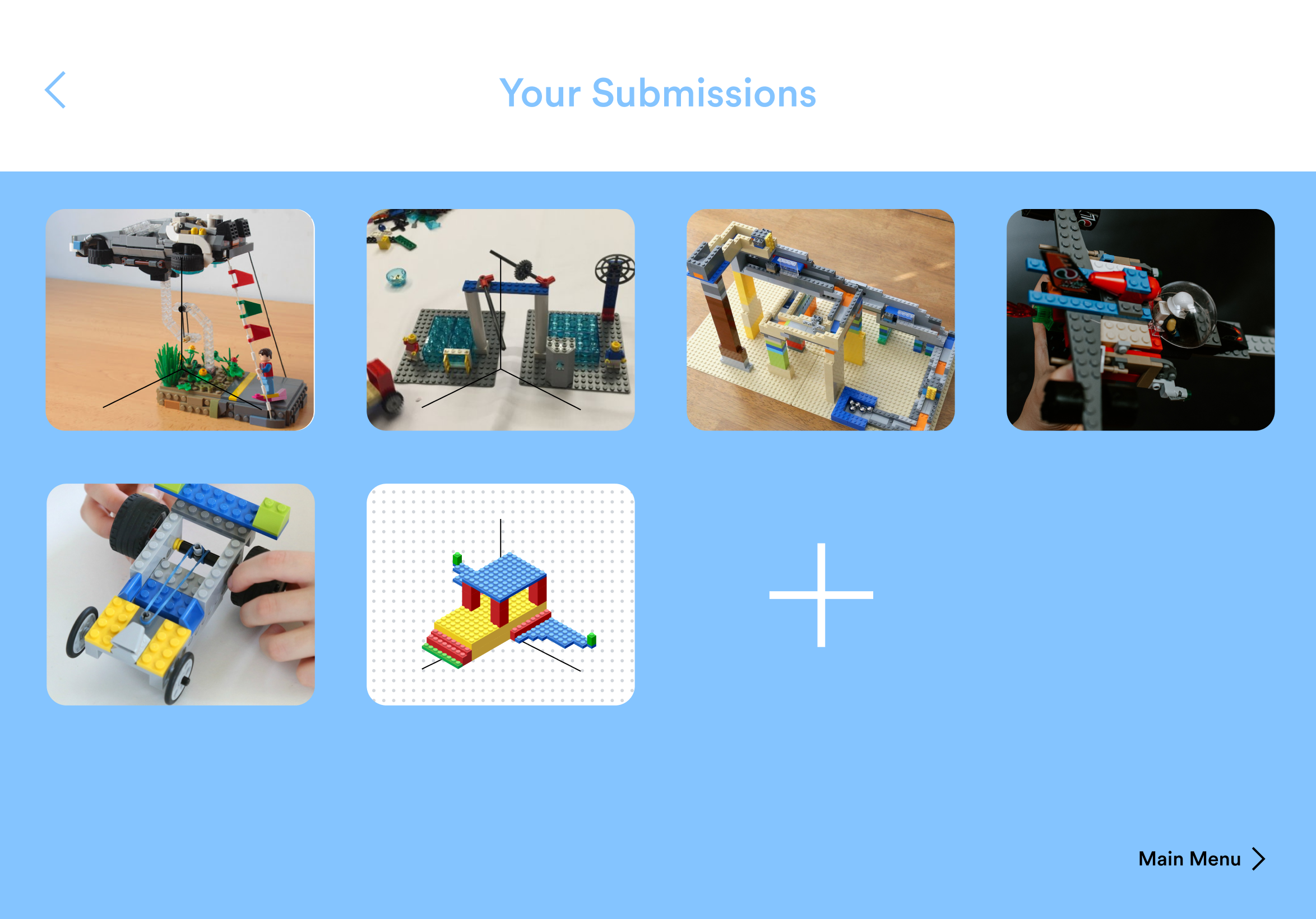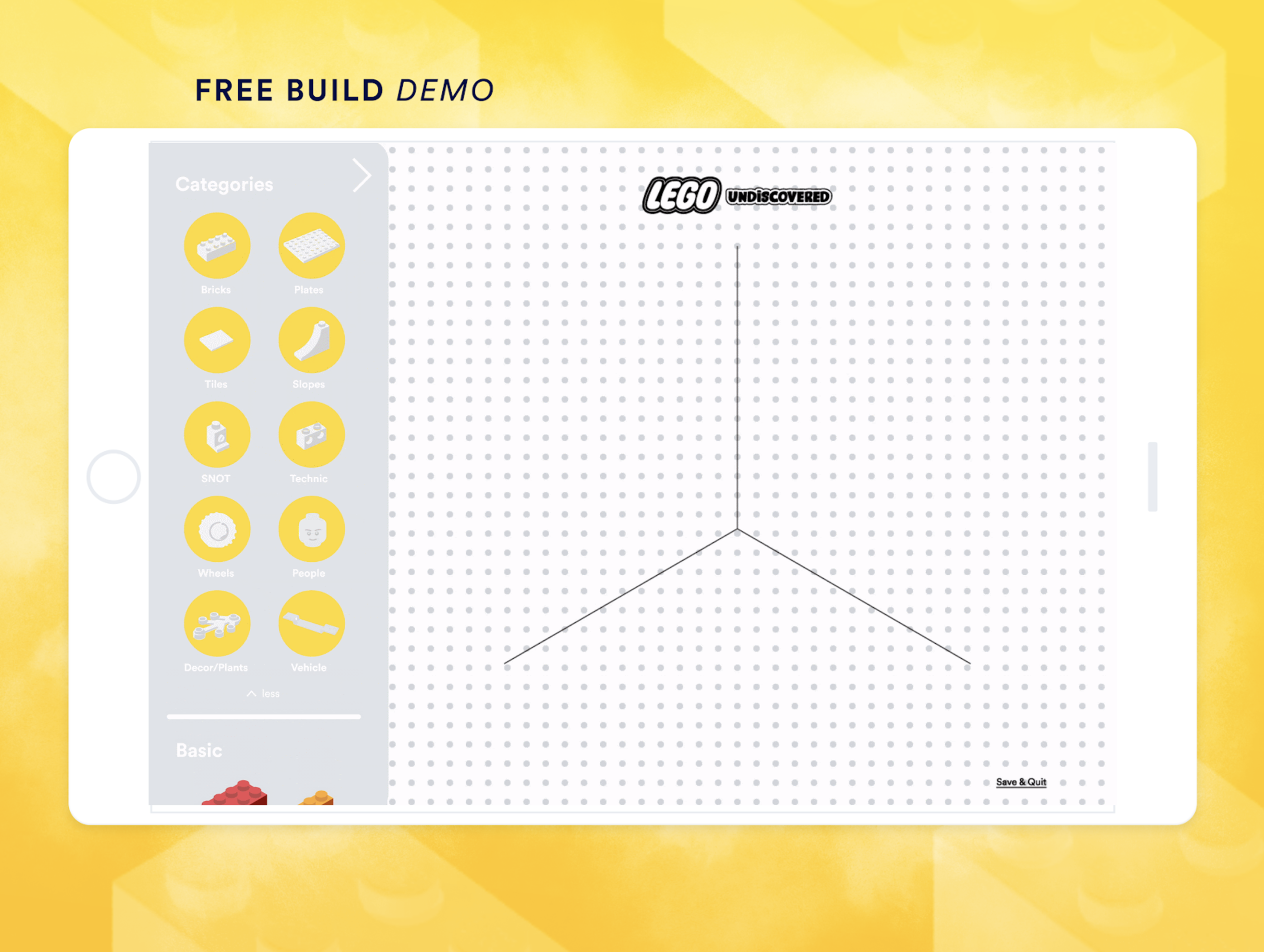 UIUX; Figma|PS|AE
hihan