NYABF

Branding
PS|ID|AI








Branding for NYABF New York Art Book Fair.


Books are an important part of human life, and NYABF has achieved good results in the years since it was launched. In this project, I used the common denominator of all books, bar code, as the main content of this design, and matched the shape of bar code on each application to form a relatively complete design system.


This design includes Logo and Icon, etc. Since the project itself is an exhibition, I also made some scene arrangement related to the exhibition, which can bring the audience the most intuitive feeling about this NYABF.


Including Research, Sketches, Logo Design, Icons, Applications.
School Project. Individual.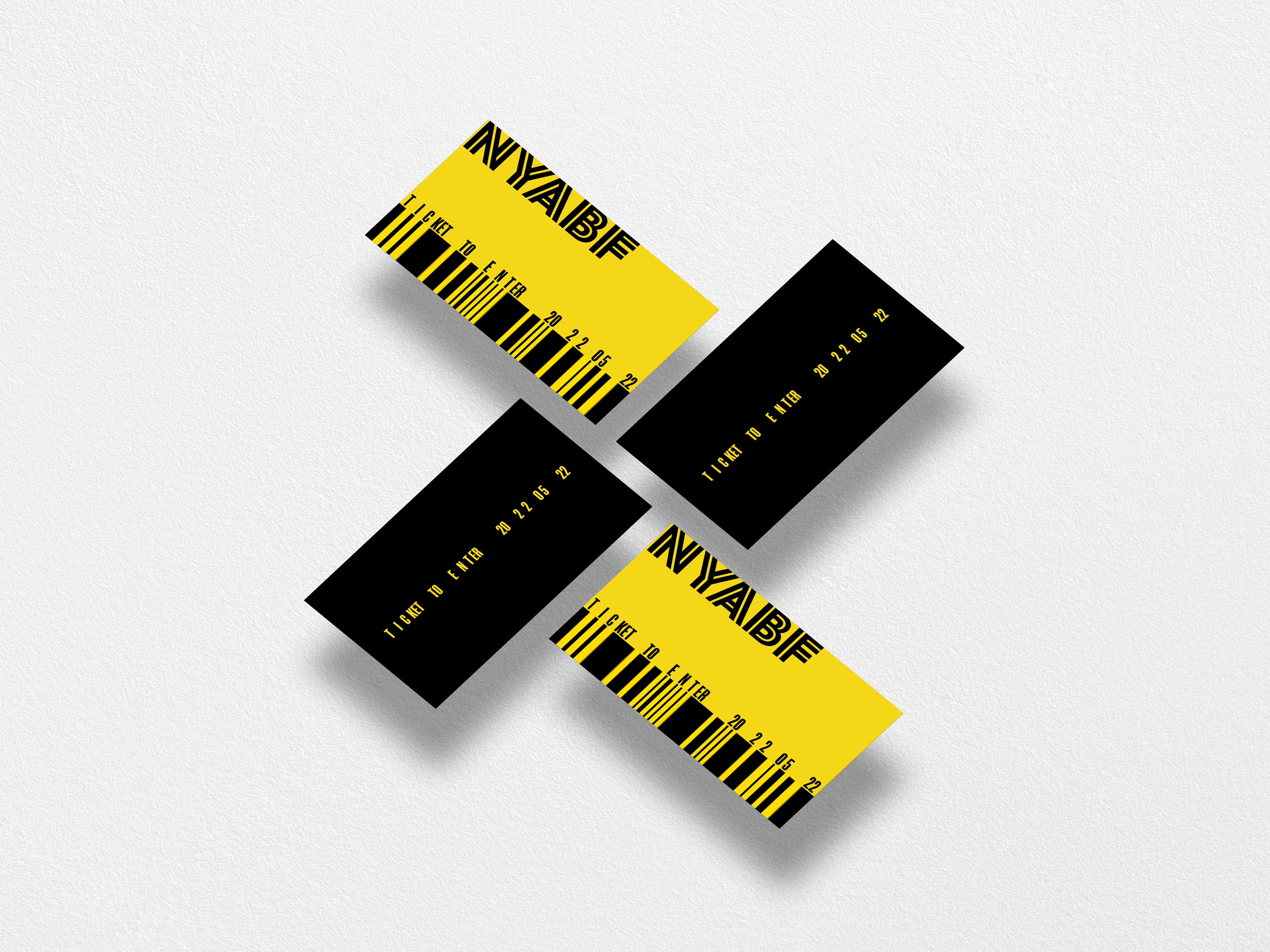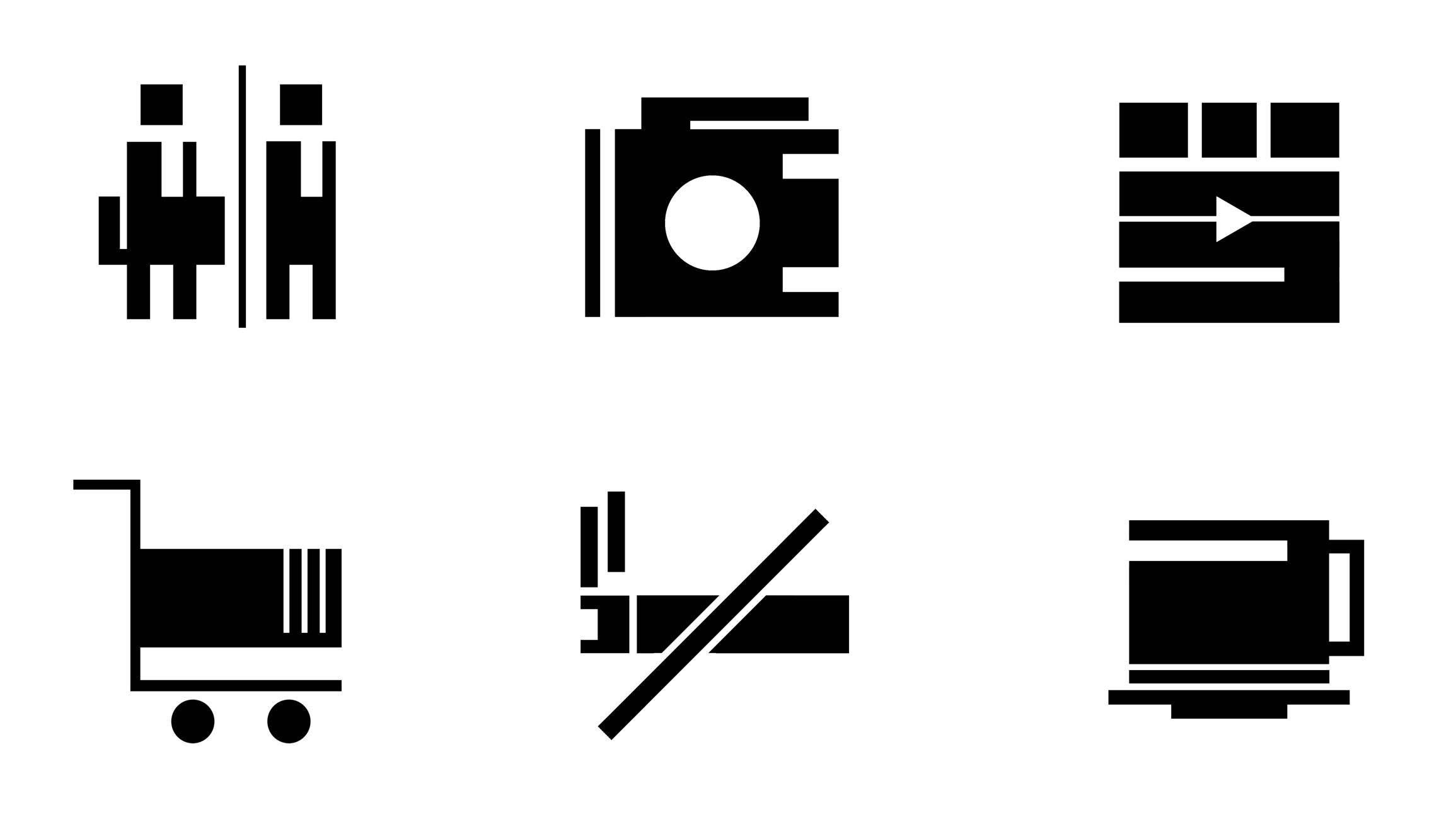 Branding; PS|ID|AI
hihan