TAP AIRLINE

Rebranding
PS|ID|AI|Figma








Rebranding for TAP Airline.


TAP Air Portugal is the state-owned flag carrier airline of Portugal.
Headquartered at Lisbon Airport.
It has been a member of the Star Alliance since 2005.
The main business is to operate Portugal domestic, Europe, Africa, America airlines.
TAP offers "services with Portuguese characteristics".


I used the characteristic yellow tram of Portugal as the element, and used the window and body structure as the frame to redesign the logo of TAP. In addition, since this yellow tram is world-famous, I also borrowed its similar colors and used yellow and orange-red as the background color to perfect more Applications in the design.


Including Research, Comparison, Sketches, Logo Design, Applications.
School Project. Individual.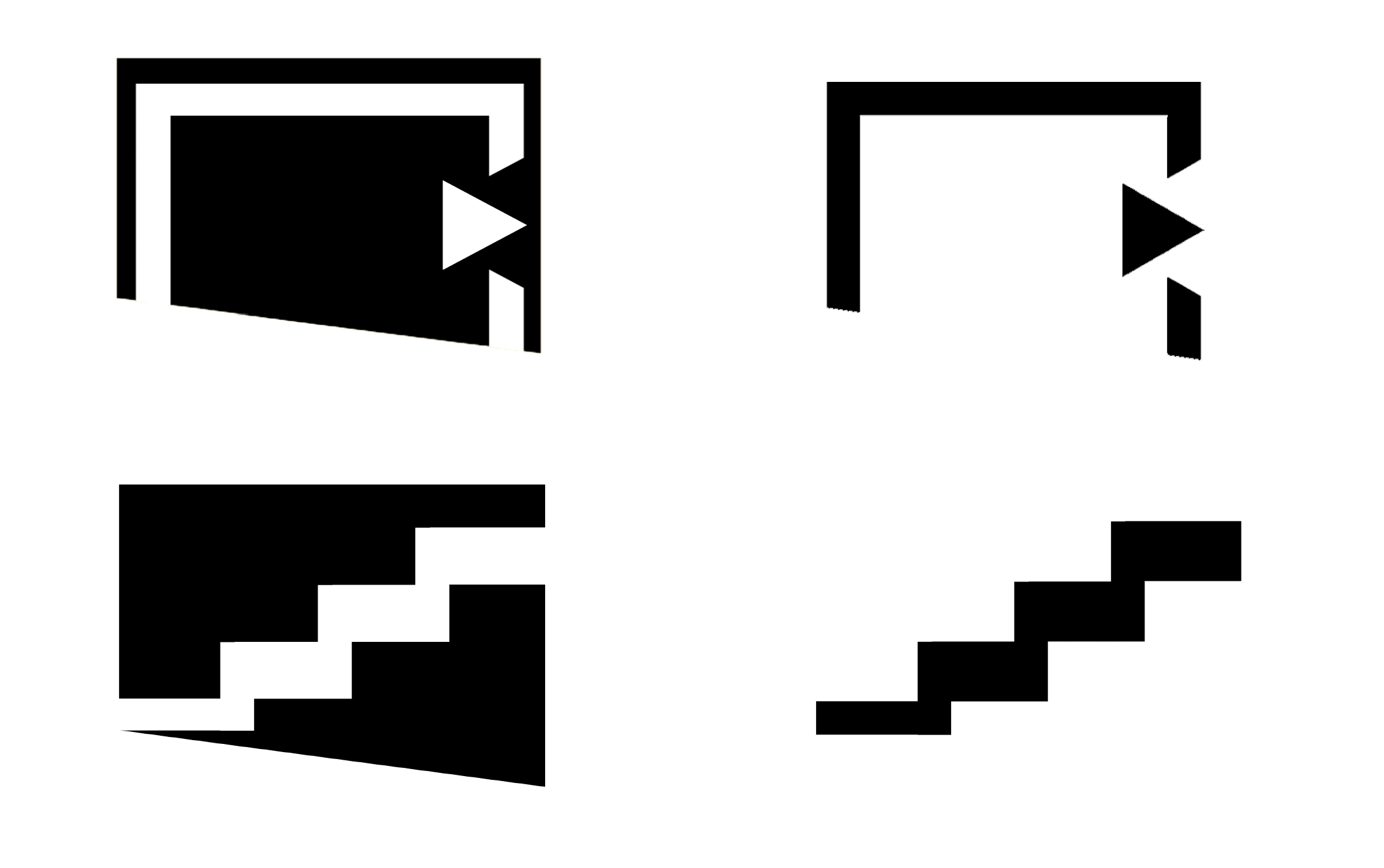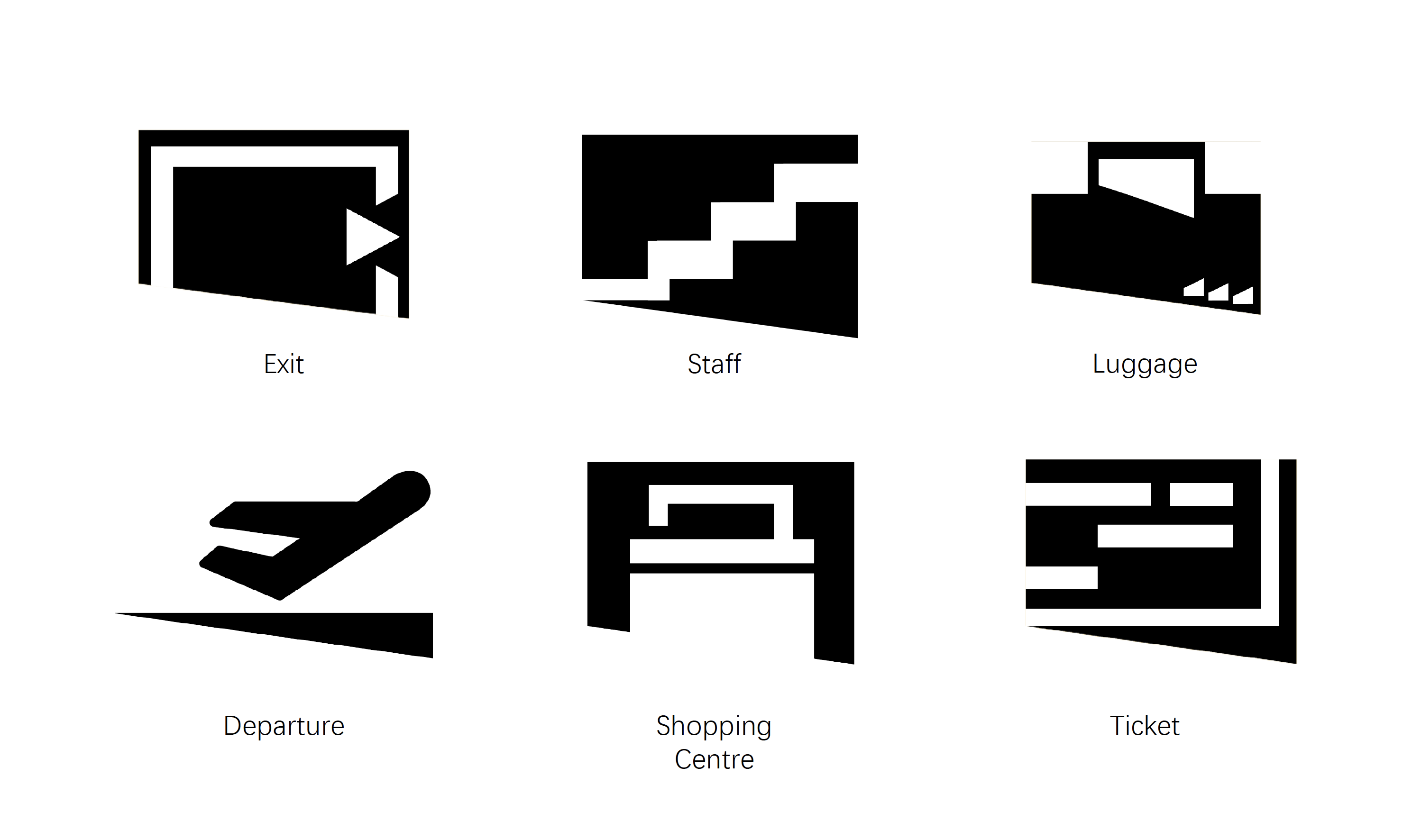 Branding; PS|ID|AI
hihan